Are any of my readers also participating in the Samsung Smart App Challenge? We have a few weeks to go to see who the winners are, and I'm curious how all of you are doing.
I currently have two apps in the running, but I don't think I'm going to be able to snag a top spot (must be in the top 30 in apps or games to get a cash prize).  There's still time for things to change though, before the contest ends on September 30th, 2012.
I think only downloads on the Galaxy Tab and Note count towards the totals for the challenge (and only downloads during the challenge period count), but increased exposure will help app rankings in the store overall.
Since I didn't have apps in the Samsung Appstore until just a little after the challenge started, I didn't have any advantage of having established apps on that market.  I've seen good results so far though.  Out of the three apps I have on Samsung, two have ranking data worth noting:
Currently at rank 132 with 2413 qualified downloads (out of 25,641 total downloads).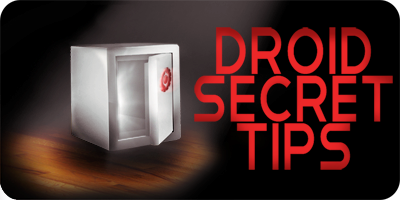 Currently at rank 162 with 1980 qualified downloads (out of 13,820 total downloads).  A higher percentage of qualified to total downloads, but still a ways off from the top tier.
Also, since I entered the contest early, Pumpkin Carver will be promoted from September 11 to 25. Hopefully that will result in a few more downloads.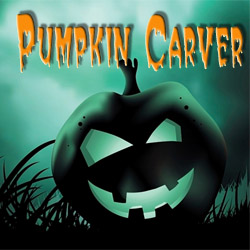 Oh, and as far as shameless plugs go – if you have a Galaxy Tab or Note with access to Samsung Apps, you can vote for me by simply downloading Droid Secret Tips and Pumpkin Carver – the more downloads, the higher my apps will rank!  Then leave a comment below with a link to your apps in the Samsung Smart App Challenge too!
Update – no, I didn't win with any of my apps, but that's OK.  It was fun to see my apps ranking (and getting some free promotion too).  I'll keep an eye out for their next contest!