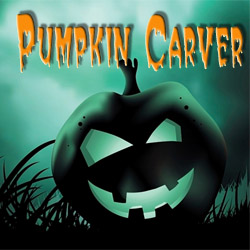 Happy Halloween!  After a lot of hard work, my latest app for Android is out.  Pumpkin Carver is just a fun Halloween app to let you (or your kids) carve a pumpkin on your Android device.
In celebration, I'm drastically dropping the price of the Android Income Powerstart Guide until Halloween (October 31st).  You definitely want to see this price.
You don't need to celebrate Halloween to take advantage of this deal – just hop on over here and get your copy.  Get every advantage you can to make your Android app a success!